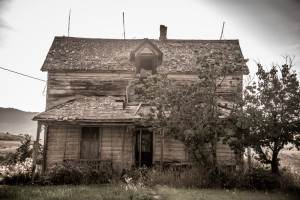 So here it is, two weeks in and I'm only getting my third post up! The trip has been absolutely amazing so far! I've seen so many amazing things, met some incredible people and was even able to spend several days with a long time friend in Salt Lake City.
The trip has been as dynamic as I expected; as unpredictable as expected; and as fascinating as I expected. Each night, I have no idea where I am going to sleep and that adds to the excitement! My original plan was that after hitting Bodie, I would head south through Arizona to Texas. I ended up going north instead since I wanted to follow nicer weather, rather than chase bad weather. I'm sure that summer in Montana is much more pleasant than winter. I did get rained on quite a bit in the Teton's, with thunder & lightning and the whole bit.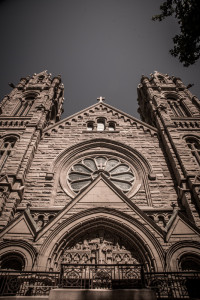 I drove from Salt Lake City to a small town in Idaho, camped, then continued North through Wyoming. From there, I continued up through Grand Teton (where I got some great advice for some photo locations from some fellow Californians), then up through Yellowstone to Montana.
When I stopped for the night after just arriving in Wyoming, I had my campsite neighbor come up to me and introduce himself. He's a Catholic priest from Sacramento and we were both headed the same direction so we were travel buddies for three days. We shared meals, stories, a couple of campsites and it was a wonderful blessing to have some regular companionship for a few days.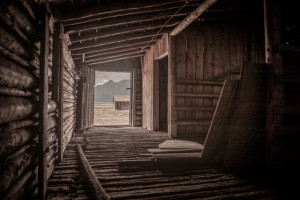 I'm including a few of the photos that I have taken in this post, but please make sure to hit the "Browse Galleries" button to see what else is there, from this trip and past trips.
One thing that I was a little worried about before leaving was that I would rush myself through the trip. I guess getting from Monterey to Montana in two weeks is an ok pace, but to help me make sure I break up the drive, I have been geocaching along the way. This morning I stopped at a garage sale in Montana and got a few tips on where to find some abandoned places, so I'm continuing North! 🙂 I'll post some more when I have an internet connection again!