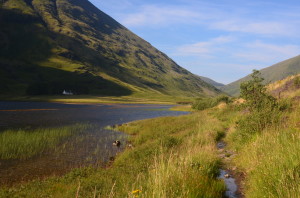 "So, what's the plan?" I was asked recently. Well, if I've talked to you in person, you know that this question has a very long answer, so in short, it is as follows:
The plan is that I will be traveling the U.S. by myself, sticking primarily to country roads, and trying to stay off the interstates as much as possible. This trip isn't about getting to my destination as quick as possible. It's about everything in between the destinations. It's about taking time out of my busy life to enjoy the experience. It may be 2 months, it may be a year. Only time will tell.
On the road, I'll be taking photos of what I come across. Small towns, ghost towns, abandoned areas, desert skies at night, people I meet, and things that I discover on my journey. I'm trying to see mainly stuff that is rarely seen, but I will stop at the occasional super touristy area like the Grand Canyon. Hey, I've never been there, so I might as well see it when I have the chance! Hopefully I'll be able to sell some of the photos that I take along the way, so if you see one that would look really nice on one of your walls, please feel free to press the little "buy" button on it. (Apparently, this only works from a computer, and not on the mobile version of the website.)
Along the way I'll also be seeing old friends that I haven't seen in ages, as well as visiting with family. I'm also hoping that I'll be making a lot of new friends too.
I want to see the country that I live in and experience it. When I die, I don't want to say, "I wish I had done this when I had the opportunity," I want to say, "That was the greatest decision that I ever made!"